Ikebana Gallery Award provides Ikebana students with a unique opportunity to be assessed by remarkable judges.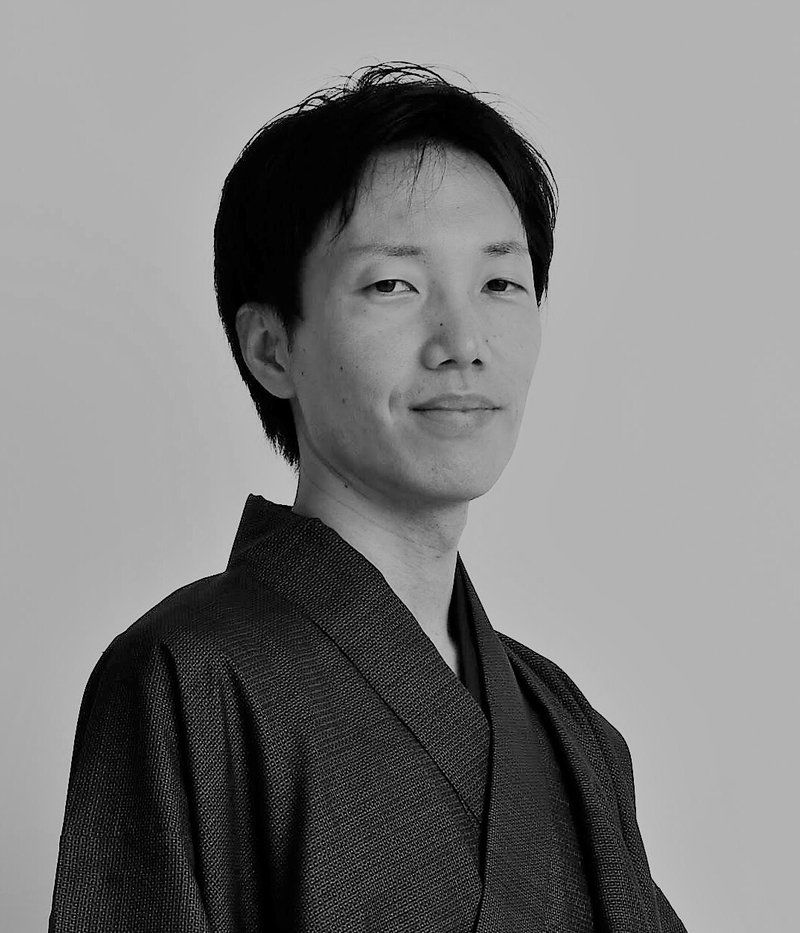 OSAMU INOUE
Dr Inoue is an Associate Professor at Kyoto University of the Arts and President of International Society of Ikebana Research. He obtained his PhD from Kyoto University and has numerous publications on Ikebana and Japanese traditional arts, including a highly acclaimed book, The Thoughts of Ikebana 花道の思想 (2016). He has presented his papers at international conferences and universities outside Japan including Nottingham Trent University (UK) and Japanese Studies Centre, Monash University (Australia).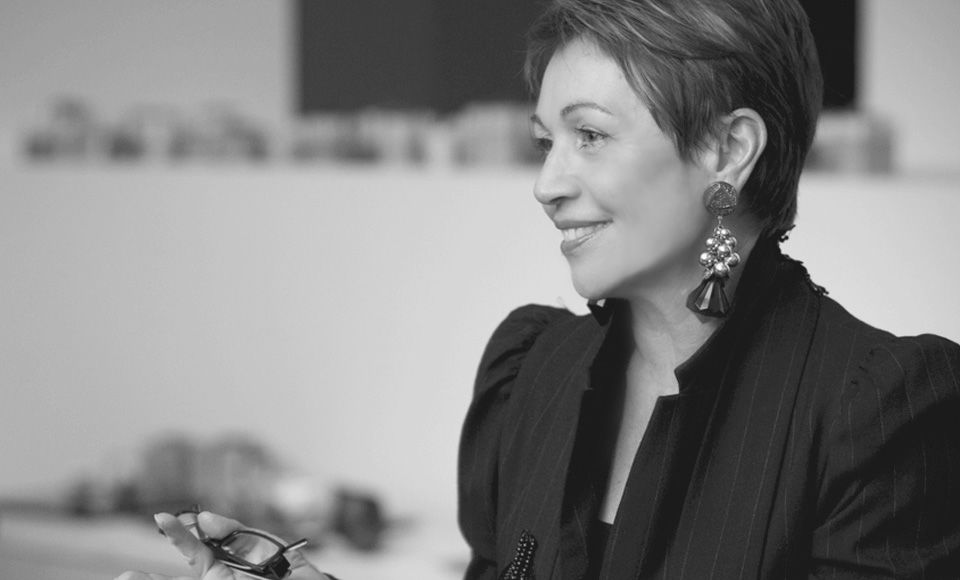 LESLEY J. KEHOE
Lesley J. Kehoe BA (HONS)., MA., FRAS is recognized as one of the leading specialist Japanese Art dealers in the world. She is the most important dealer in the Southern Hemisphere and is responsible for creating a significant level of awareness of Japanese Art in Australia. Her work has contributed substantially to Australia-Japan relations and her past sponsorship of Australian netsuke carvers has seen their works acquired by the Imperial Palace in Japan. Her work with contemporary lacquer master Unryuan Kitamura Tatsuo has seen his work in the V&A London, the Los Angeles County Museum of Art and in Australia's major national institutions.
Fully fluent in Japanese language and culture, Lesley has provided consultant services at senior level for major Australian and Japanese corporations and projects, and has held academic positions at major Melbourne tertiary institutions. With an unequalled reputation for scholarship in Japanese Art she is a regular lecturer and writer contributing internationally. This includes features in Australian and Asian print media, guest appearances on broadcast media in Asia and Australia, and lectures for private clubs, professional associations and national galleries in Australia, Britain and the USA.
Since 1986 Lesley Kehoe Galleries has participated by invitation in major exhibitions in Japan, Los Angeles, Sydney, San Francisco, Hong Kong, Melbourne, Chicago, London and New York. Lesley is an accredited Valuer for the Federal Government Arts Incentive Scheme. She has co-curated an exhibition of contemporary lacquer work at the Victoria and Albert Museum, London and was the Foundation Curator of the Pauline Gandel Collection of Japanese Lacquer.
Asked to comment on her significant career, she will attribute it all to serendipity; to significant mentors in Japan; to a strong work ethic inherited from her parents; to wise advice from her German host father; a commitment to excellence; to courage and resilience and belief in a dream.
As owner and director of Lesley Kehoe Galleries, her work today, based on international reputation, concentrates on providing acquisition and curatorial services to major private collectors; to finding opportunities for young artists from both cultures; to increasing the awareness of international art in Australia, and in continuing her educational role of promoting a deeper understanding of Japanese art and culture within Australia.
YOSHIHO KOBAYASHI
Dr Kobayashi is a prominent Ikebana researcher in Japan and has obtained PhDs from Ritsumeikan University and Nagoya University. She published many academic works on Ikebana including an influential book, "Hana no seiritsu to tenkai" (Izumi Shoin, 2007). Dr Kobayashi is a Visiting Researcher at Ritsumeikan University and is also a Senior Advisor of International Society of Ikebana Research.
She is qualified to teach both Ikebana and renga, and provides instruction in both. Dr Kobayashi is also affiliated researcher at the International Research Centre for Japanese Studies (Nichibunken) where she conducts research on the role of Ikebana, cha-no-yu, and etiquette in the Japanese colonies of Taiwan, Korea, Manchuria, and the post-war development of these arts.
YUTAKA MINO
Director - Hyogo Prefectural Museum of Art, the Vice Chairman - Sotheby's North America, the Chief Executive Director - the 21st Century Museum of Contemporary Art, Kanazawa & the Honorary Director -Osaka Municipal Museum of Art.
Yutaka Mino was born in Kanazawa, Japan, in 1941, and has received his PhD in Art History at Harvard University in 1977. He was appointed as the associate curator in charge of Asiatic Department at Montreal Museum of Fine Arts in 1976, the curator of the Oriental Art Department at the Indianapolis Museum of Art in 1977, and the curator of the Asian Department at the Art Institute of Chicago in 1985.
After Returning to Japan, he was appointed as the director of Osaka Municipal Museum of Art in 1996, and as the founding director of the 21st Century Museum of Contemporary Art, Kanazawa in 2004. In 2007, he assumed the Vice Chairman, Sotheby's North America, the Chief Executive Director, the 21st Century Museum of Contemporary Art, Kanazawa and the Honorary Director, Osaka Municipal Museum of Art. In April 2010, he was appointed as the director of Hyogo Prefectural Museum of Art, in 2012, the director of Yokoo Tadanori Museum of Contemporary Art, in 2013, the Honorary Director, Abeno Harukas Museum of Art.
Yutaka Mino has organized many exhibitions, and also published individual books and catalogs such as Freedom of Clay and Brush Through Seven Centuries in Northern China: Tz'u-chou Type Wares, 960-1600 A.D. in 1980 and Hakuji (White Ware), vol.5 in the Chugoku Togi (Chinese Ceramics) series in 1998.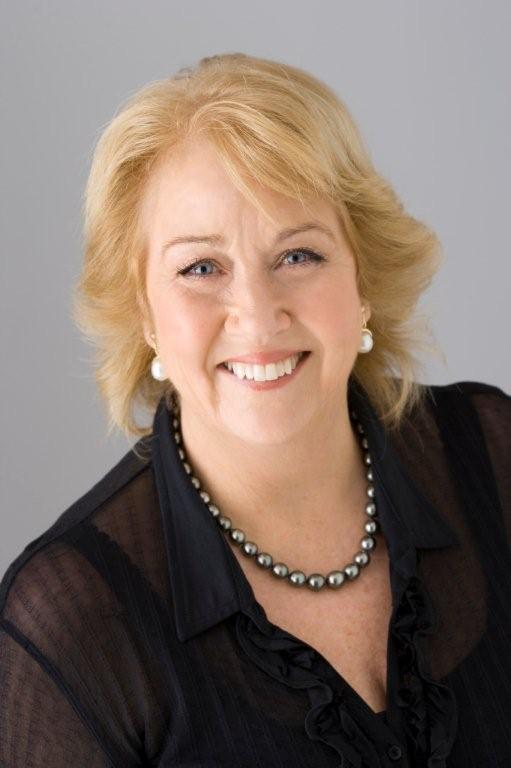 SUSAN M. RENOUF
Susan Renouf is a strategic management consultant, specialising in the fashion industry, arts and arts events, and retailing. She is a retired Adjunct Professor of RMIT University, and chaired the Industry Advisory Group for the School of Fashion & Textiles from 2006 – 2018, acting as an expert advisor on industry matters. She consults to large and small companies in retailing in Australian fashion, in events management and public relations, and is a public speaker on leadership and retail management and ethical business.
She currently sits on the Board of the Australian String Quartet.
Susan was Chair of the Melbourne Retail Advisory Board, (a joint initiative of the Victorian State Government and the City of Melbourne.) from 2009 to 2015.
Between 2005 and 2009 she was Executive Deputy Chair of the L'Oréal Melbourne Fashion Festival, and spent 11 years consulting to the Festival re strategic growth, financial management and brand development. She has been intimately involved with its growth and success.
She was an inaugural chair of the Australian Fashion Awards, representing the Fashion Industries Association, and was for many years chair of the panel for the Melbourne Fashion Festival Designer Award, supported by Woolmark.
Susan has a particular interest in the Arts, and is a patron of the Australian Centre for Contemporary Art, Melbourne Recital Centre, The Australian String Quartet, and the Australian Rock Art Foundation.
She has grown up with a love of flowers and floral art, instigated by her father who lived in Japan when she was a child, and her mother who was renowned for her flower growing, and arrangements.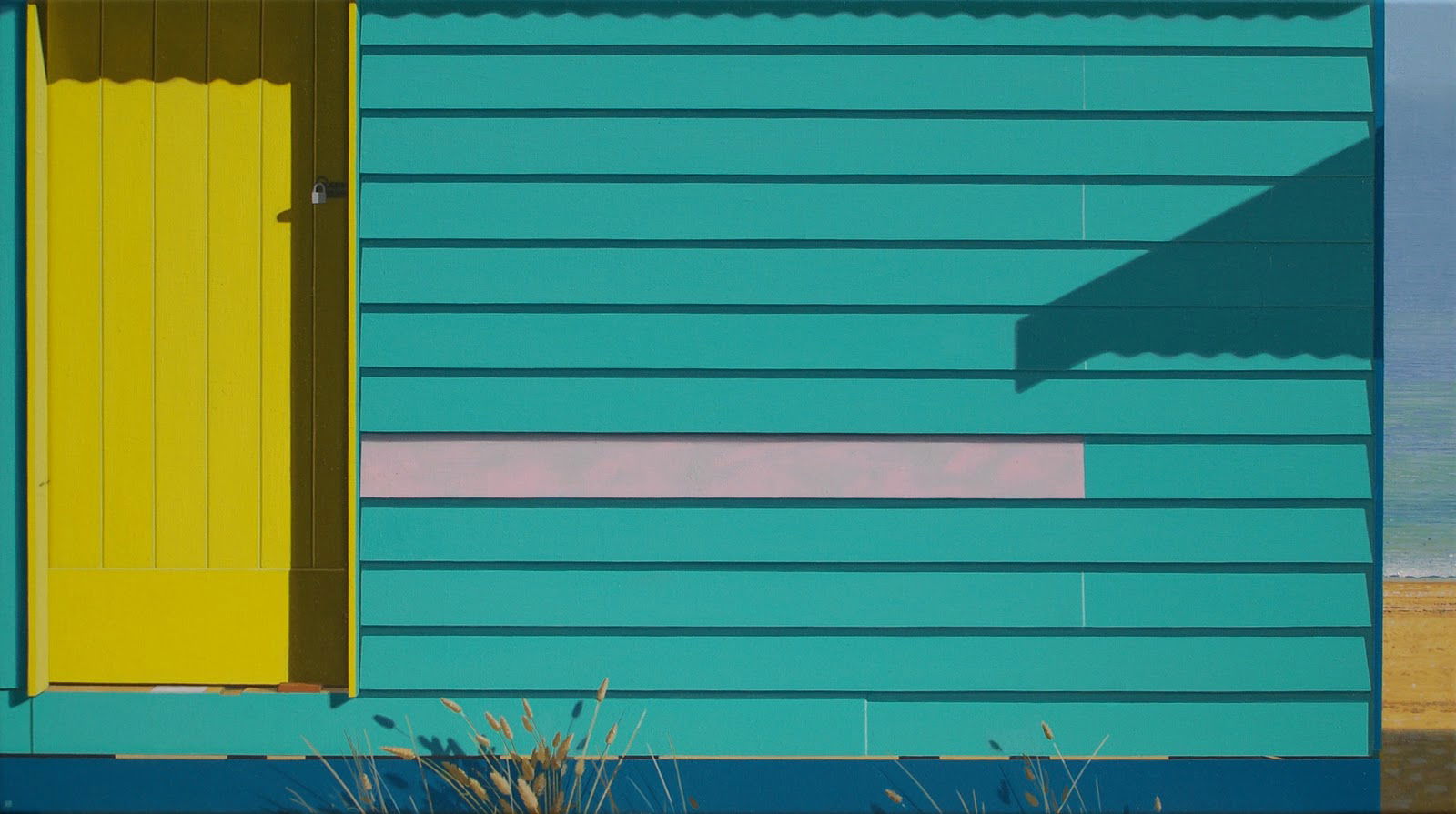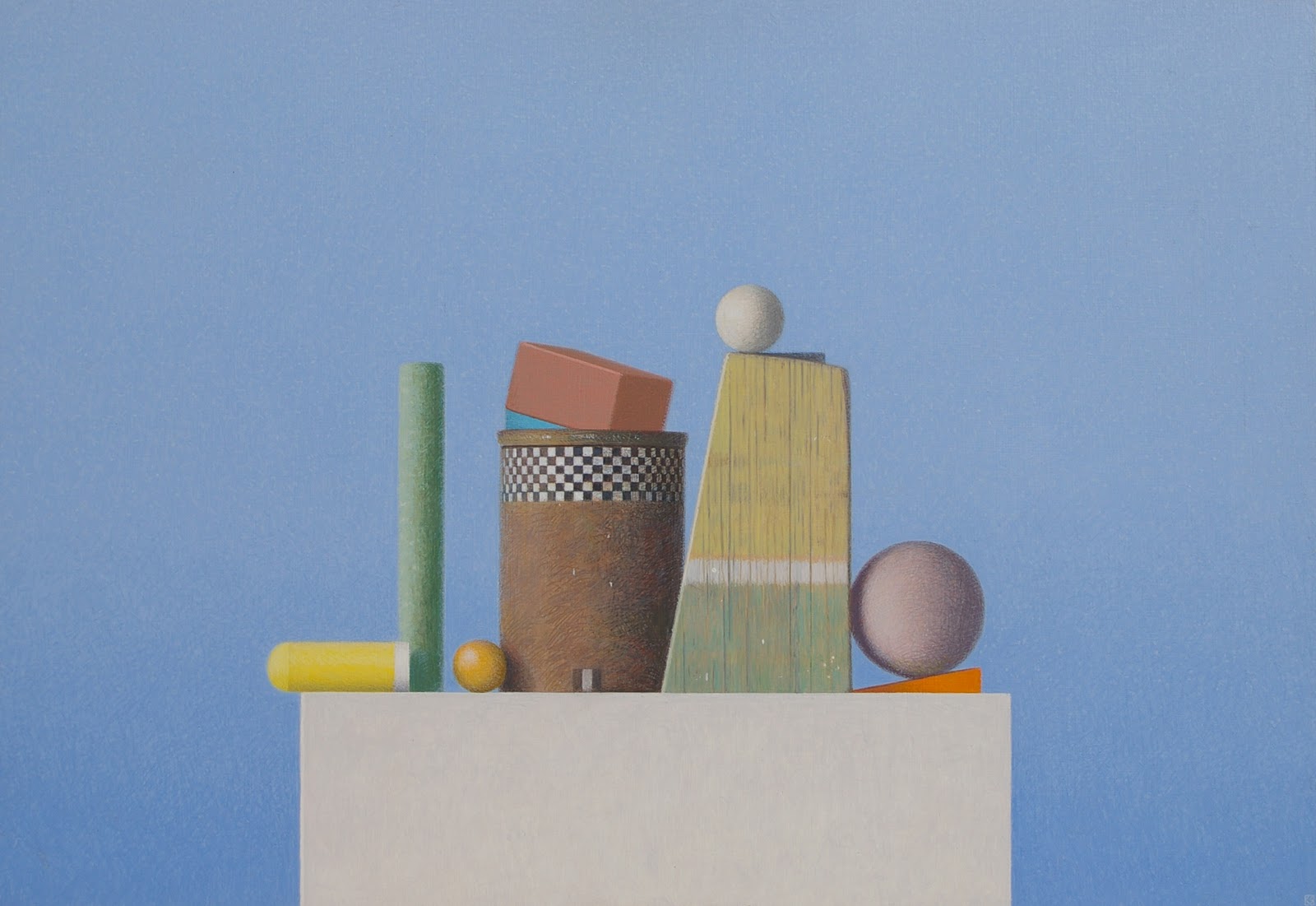 1. Still-life 1, 2011. 2. Pink Plank, 2011.
KEN SMITH
Studied at the Victorian College of the Arts and also has a Master of Arts (Research) from Monash University. Ken is a painter predominately of still life and landscape images that combine representational and abstract elements to evoke attitudes towards place, time, and space. Ken has held 10 solo exhibitions and been involved in over 60 group exhibitions. Ken was a Lecturer in Drawing within the Faculty of Art and Design at Monash University where he also supervised Higher Degree candidates. He has works in private collections around the world and in the following public collections in Australia; Artbank, Arbitration Commission, Commonwealth Bank, Bundaberg Arts Centre, Devonport Gallery and Arts Centre, Grafton Regional Gallery, Mornington Peninsula Regional Gallery, Leeuwin Estate, McPhersons Ltd, The Hutchins School, Hobart. Ken is represented by Flinders Lane Gallery Melbourne, www.flg.com.au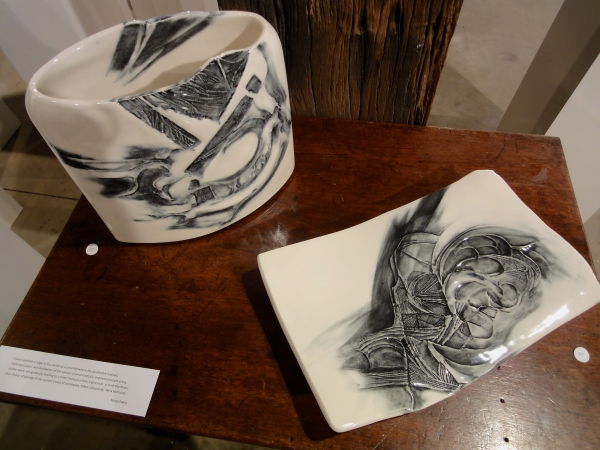 HIROE SWEN
Ceramic artist, Former Lecturer in Ceramics at the Australian National University Institute of the Arts.Hiroe Swen was born in Kyoto. At age 23 Hiroe began a 5 and a half year apprenticeship at the Kyoto Crafts Institute under master potter H Hayashi. At that time, female potters were very rare and Hiroe was a pioneer in ceramic society. She met her future husband Cornel in the mid-sixties and together they migrated to Australia in 1968. Hiroe and Cornel have lived in Australia ever since and throughout her life. Hiroe has been a prolific creator of ever changing and evolving hand built ceramics. In 2016, Hiroe-san was awarded The Order of the Rising Sun, Gold and Silver Rays by the Government of Japan for her contribution to the promotion of Japanese culture and mutual understanding between Japan and Australia.
Hiroe also supports Hiroe Swen Award, Ikebana Container Award as part of Wa Melbourne Ikebana Award.